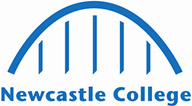 Bricklaying Apprenticeship
Start Date: Various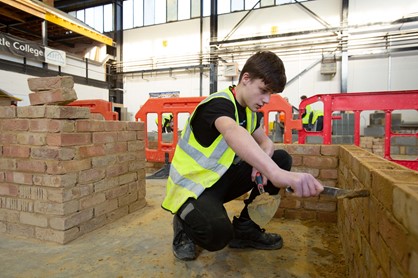 Length 3 years
Study Full-Time
Location Employer Based
Qualification Gained
Level 2 Bricklayer Apprenticeship
More about the course
Are you looking for a practical, hands-on and exciting career in an in-demand industry? Ever thought you'd love being a bricklayer but not sure where to start? If so, this Bricklayer apprenticeship could be for you.
As a bricklaying apprentice, you will experience a real-life work environment whilst learning new skills and gaining knowledge towards the subject, as well as learning how to present yourself in a work place environment.
This course is a great starting point if you want to get into the building industry and build a foundation for a strong future. You'll learn all about different materials, construction techniques and energy efficiency both at college and in your workplace.
If this is the apprenticeship for you, sign up today.
What can I do with a qualification in Construction