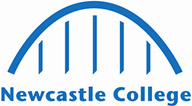 Human Resources (HR) Support Apprenticeship
Start Date: 5th September 2022
Other start dates:
Earlier start dates may be available.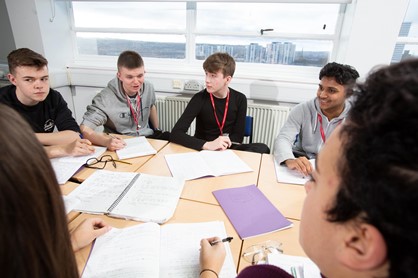 Length 2 years
Study Full-Time
Location Employer Based
Qualification Gained
CIPD Certificate in Human Resource Practice (CIPD)
More about the course
Interested in a career in HR? Want to learn more?
On this HR Support apprenticeship you will build on the skills you already have, to grow your knowledge and your confidence.
You will learn how to handle day to day queries and provide HR advice on a range of transactional and complex HR processes from recruitment through to retirement. You will use HR systems to keep records and provide relevant HR information to the business, working with the business on HR changes.
You have the opportunity to take ownership for providing advice to managers on a wide range of HR issues using company policy and current law, giving guidance that is compliant and where errors could expose the organisation to employment tribunals or legal risk.
You will learn through a variety of teaching and learning methods including written practical assignments, work-based projects, presentations, peer work and independent study.
What can I do with a qualification in Business