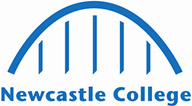 Masters in Education and Professional Development
Start Date: 5th September 2022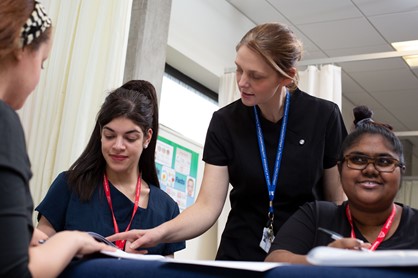 Length 2 years
Study Part-Time
Location Rye Hill Campus
Qualification Gained
Masters in Education and Professional Development (awarded by NCG)
More about the course
Are looking to enhance your academic and critical thinking skills? Would you like to deepen your understanding of practice through theory within the education sector. If so, this Masters in Education and Training will help you to do just that.
You will hold an Honours Degree and have experience of working in an education setting which may be in a number of roles including school or further education teacher, prison education professional, as a school governor, management or training professional. This is important so you are able to put what you learn during the course into context. You will have a curious mind, have a keen interest in education and the sector and want to gain a higher level qualification.
Entry requirements
Relevant Honours Degree and experience in the education sector
You should be working/volunteering in the education sector
What will I achieve?
Upon succesful completion of this course you will receive a Level 5 Certificate in Teaching English to Speakers of Other Languages (CELTA) awarded by Cambridge English
What will I learn?
Educational enquiry
Educational theories and perspectives
Researching a professional environment


Optional modules (choose three)
Leadership in Education Environments
Exploring the Role of Management in Education Environments
International Perspectives on Literacy, Language and Numeracy
Implementing Policy in Education Environments
The Teaching Professional
Advancing Teaching, Learning and Assessment
The English Language Teaching Professional
How is the course taught?
Discussions
Group activities
Workshops
Presentations
How am I assessed?
Assignments
Dissertation
Presentation
Course costs and information
Tuition fees for part-time degree courses vary depending on the course and mode of study. You can find detailed fee information here.  
NCG (the institution which Newcastle College University Centre belongs to) is in the process of applying for Indefinite Degree Awarding Powers. Read more about what this means about our offer here.