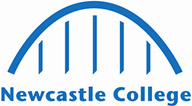 Masters Degree in Education and Professional Development
Start Date: 9th September 2024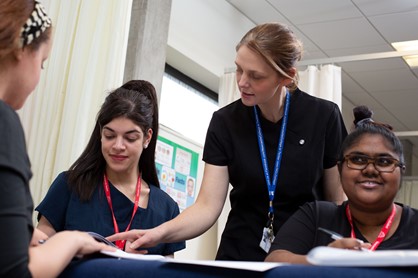 Length 2 years
Study Part-Time
Location Rye Hill Campus
Qualification Gained
Masters Degree in Education and Professional Development (awarded by NCG)
More about the course
Are looking to enhance your academic and critical thinking skills? Would you like to deepen your understanding of practice through theory within the education sector. If so, this Masters in Education and Training will help you to do just that.
You will hold an Honours Degree and have experience of working in an education setting which may be in a number of roles including school or further education teacher, prison education professional, as a school governor, management or training professional. This is important so you are able to put what you learn during the course into context. You will have a curious mind, have a keen interest in education and the sector and want to gain a higher level qualification.
What can I do with a qualification in Teaching?