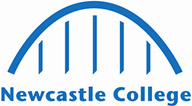 Team Leader/Supervisor Apprenticeship
Start Date: Various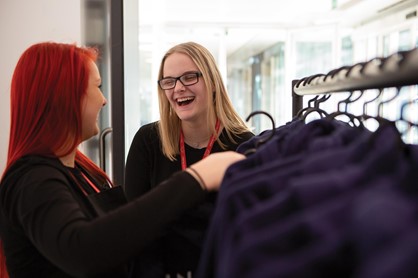 Length 2 years
Study Full-Time
Location Employer Based
Qualification Gained
This is a Newcastle College Apprenticeship Standard.
More about the course
Looking for your first line management qualification? Do you want to earn while you learn?
As a Team Leader/Supervisor in a first line management role, you will develop your operational and project responsibilities and responsibilities for managing a team to deliver clearly defined outcomes. 
During this apprenticeship, you will provide direction, instructions and guidance to ensure the achievement of set goals. You will be working in the private, public or third sector and in all sizes of organisation and, although the specific responsibilities will vary, the knowledge, skills and behaviours delivered will be the same whatever the role.
As a Team Leader/Supervisor, your key responsibilities are likely to include supporting, managing and developing team members, managing projects, planning and monitoring workloads and resources, delivering operational plans, resolving problems, and building relationships internally and externally.
If you're looking to enhance your management experience and start an exciting career, the Team Leader/Supervisor apprenticeship is for you.
What can I do with a qualification in Business