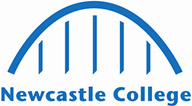 Infrastructure Technician Advanced Apprenticeship
Start Date: 5th September 2022
Other start dates:
Various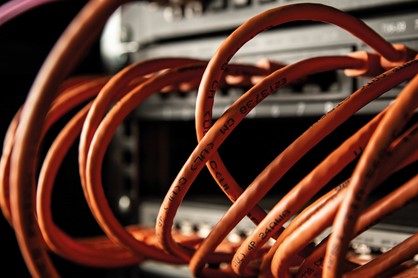 Length 2 years
Study Full-Time
Location Employer Based
Qualification Gained
Level 3 Infrastructure Technician Apprenticeship
More about the course
Have you thought about a career in IT? Like the idea of earning while you learn?
The Infrastructure Technician apprenticeship a great route into a career in IT. An Infrastructure Technician provides support to internal and external customers, helping them to be productive when using technology to do their own jobs, by using tools to problem solve and trouble shoot non-routine problems.
The Infrastructure Technician sets people up on systems and provides support when they need it and sorting out issues to maintain the organisation's productivity.
If you are passionate about IT and enjoy helping people, this apprenticeship is an ideal first step into a career in networking, business, cloud services, software development and mobile computing and other related digital technologies.
Entry requirements
3 GCSEs at grade 4 or above including English and maths
What will I achieve?
Once you successfully complete this course you will a Level 3 Infrastructure Technician Apprenticeship.
What will I learn?
Business principles
Network and architecture
Mobile and operating systems
Cloud services
Coding and logic
How is the course taught?
One-to-one and group tutorials
Theory and practical
Online learning
Workplace activity
How am I assessed?
End point assessment
Employer reference
Portfolio of workplace evidence
Synoptic exam
Interview
English and Maths
English and maths continues to be taught as part of this programme of learning, to help you enhance your skills further your English and maths ability. 
Where can I progress?
After you have successfully completed the Infrastructure Technician apprenticeship, you will be able to start a job in industry or progress your studies on a BSc Digital Technology Solutions Degree Apprenticeship.
Course costs
If you are aged 16-18 when you begin your course you are likely to be eligible for free tuition. Detailed information can be found within the financial support section. 
If you are aged 19+ the cost of the course will depend on your circumstances. Our support pages can help you determine your suitability. 
What can I do with a qualification in Computing