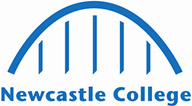 BSc (Hons) Applied Computing (Cyber Security) (Top-Up)
Start Date: 13th September 2021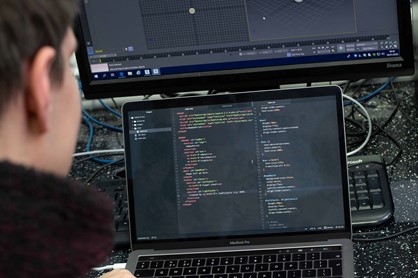 Length 1 year
Study Full-Time
Location Rye Hill Campus
Qualification Gained
BSc (Hons) Applied Computing (Cyber Security) (Top-Up)
More about the course
The focus of this Applied Computing (Cyber Security) degree is the protection of infrastructure, people and government and it will train you to become a cyber security specialist. You will have an interest in networks and want to learn more about building and testing networks. You will be a logical thinker and enjoy finding solutions to problems in an ever-changing cyber landscape.
You will study network security, forensic investigation and work on practical projects to build on knowledge you acquired at Foundation Degree or HND level.  Through studying this degree, you will be equipped to work on both small and large-scale projects in challenging cyber environments in a range of sectors. 
Entry requirements
A relevant Foundation Degree or HND.
If you are a current Newcastle College University Centre student and successfully pass your Foundation Degree in a relevant subject, you will be guaranteed a place on an Honours Degree (Top-Up).
You may be invited to an interview as part of the application process.
What will I learn?
Research Methods and Data Analysis
Collaborative Development
Advanced Network Security
Forensic Investigation of Incidents
Dissertation / Project
How is the course taught?
Practical sessions
Lectures
Seminars
How am I assessed?
Written assessments
Practicals
Research projects
Presentations
Vivas
Work experience
This degree was designed to meet an industry demand for cyber security professionals who can add real value to organisations. You will benefit from industry insight through guest lectures from companies such as the North of the Tyne Combined Authority. 
Where can I progress?
Most of our graduates choose to go into industry such as as a cyber software developer, network engineer or data analyst. Some students choose a leadership and management path or go into teaching. If you would like to stay in education you could study a Masters degree or study qualifications such as CISCO, Microsoft or CompTIA. 
Course costs and information
Tuition Fees for full-time undergraduate UK and EU students is £9,000 per year. Read more about financial support.
NCG (the institution which Newcastle College University Centre belongs to) is in the process of applying for Indefinite Degree Awarding Powers. Read more about what this means about our offer here.
What can I do with a qualification in Computing?