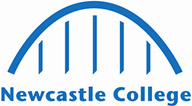 FdEng Subsea and Offshore Engineering
Start Date: 12th September 2022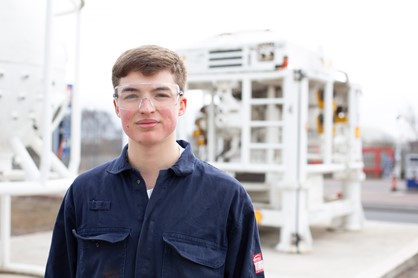 Length 2 years
Study Full-Time
Location Energy Academy
Qualification Gained
FdEng Subsea and Offshore Engineering (awarded by NCG)
More about the course
North East England is home to the UK's fastest growing energy sector with significant investment being made to increase the number of jobs to 27,000 by 2030. 

This practical Subsea and Offshore Engineering degree will enhance your advanced manufacturing skills so you are able to pursue a range of roles within the sector. 
Based at our Energy Academy, you will develop your knowledge of design, subsea equipment, hydraulics, electrics, mechanics and maintenance. 
Our partnership with Royal IHC gives you access to a £9m Hi-Traq machine used for sea bed cable installation, allowing you to understand the complexities of subsea engineering. 
What can I do with a qualification in Subsea Engineering?