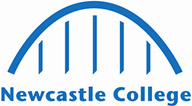 Newcastle College University Centre Graduation 2023
We are delighted to announce the date of Graduation 2023! This is your opportunity to celebrate your hard work and achievements with friends, family, classmates and University Centre staff. Ceremonies will take place on Thursday 13 July and Friday 14 July 2023.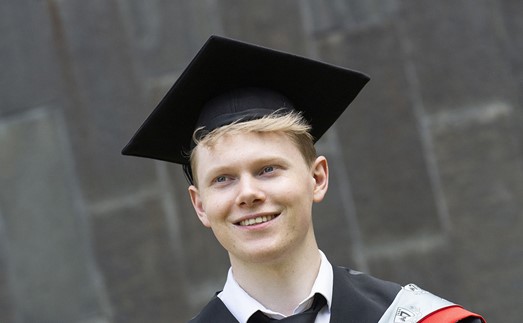 Book your
Official Graduation Photography
You can now book your official Graduation photography with Academy Graduations. There are a range of packages available for you to choose from, meaning you get to keep even more memories from your special day. 
We really recommend booking your photography early.
Book now
Graduation at Newcastle College University Centre
Ceremony one
Thursday 13 July 2023
Business, Hospitality and Beauty students
Location: Newcastle Civic Centre
Registration and robing: 9am to 10am
Ceremony start time: 11am
Deadline for registration and ticket purchases: Wednesday 24 May 2023
Ceremony two
Thursday 13 July 2023
Health students
Location: Newcastle Civic Centre
Student registration and robing: 12.45pm to 1.45pm
Ceremony start time: 2.45pm
Deadline for registration and ticket purchases: Wednesday 24 May 2023
Ceremony three
Thursday 13 July 2023
Engineering, Aviation, Energy, Rail and Civil, Science and Travel students
Location: Newcastle Civic Centre
Student registration and robing: 4.30pm to 5.30pm
Ceremony start time: 6.30pm
Deadline for registration and ticket purchases: Wednesday 24 May 2023
Ceremony four
Friday 14 July 2023
Digital Arts and Digital Technologies students
Location: Newcastle Civic Centre
Student registration and robing: 9am to 10am
Ceremony start time: 11am
Deadline for registration and ticket purchases: Wednesday 24 May 2023
Ceremony five
Friday 14 July 2023
Art and Design, Music and Performing Arts students
Location: Newcastle Civic Centre
Registration and robing: 12.45pm to 1.45pm
Ceremony start time: 2.45pm
Deadline for registration and ticket purchases: Wednesday 24 May 2023
Ceremony six
Friday 14 July 2023
Childcare, Education, Sport and Policing students
Location: Newcastle Civic Centre
Student registration and robing: 4.30pm to 5.30pm
Ceremony start time: 6.30pm
Deadline for registration and ticket purchases: Wednesday 24 May 2023
Frequently Asked Questions