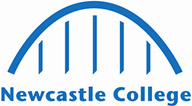 COVID19, Student Testing and College Updates
The government has now lifted most Covid-19 restrictions and Newcastle College is open and delivering a normal timetable.
There are still some important things to know about when you should and shouldn't attend college. The FAQs below will provide further information about how we're helping you stay safe while you're on campus with us.
Frequently Asked Questions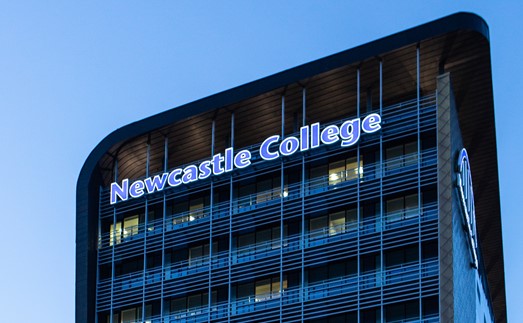 Colleague and Student Reminder
If you test positive for Covid-19, it is important that you DO NOT ATTEND campus. You should not return to campus until five full days have passed from your positive test and you feel well. If you are able to test we ask that you do.
If you develop symptoms of Covid-19, DO NOT ATTEND campus until your symptoms have subsided.